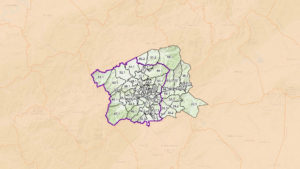 This past summer, a court identified Senate Districts 48 and 49 as having been unconstitutionally gerrymandered to benefit Republicans. The court ordered our local State Senate Districts be redrawn, along ...
Read More

→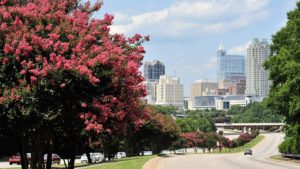 This week City Council will take an important vote on an issue that embodies one of my Senate campaign priorities — putting a stop to Raleigh's overreach into the working ...
Read More

→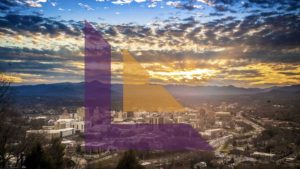 This week, I was endorsed by Lillian's List — an organization that works to elect women who will champion reproductive freedom and equity for women. I am humbled and honored ...
Read More

→