As predicted, the NC Senate and House passed heavily gerrymandered congressional and state maps this week. Democrats ran numerous amendments, all of which were tabled or voted down, so we were united in our opposition to them. In the Senate, we are even sacrificing one of our Democratic colleagues, Natasha Marcus, because we wouldn't make a deal to save her seat in exchange for supporting a new gerrymandered district in Mecklenburg County. Gerrymandering is bad regardless of where it happens, and Senator Marcus is willing to sacrifice her seat to drive that principled decision home. In her second term, Senator Marcus has been one of the hardest working senators we have, always speaking up for our values and ideals through her policy recommendations and floor speeches.
On the Senate side, District 49 is fine as drawn. The City of Asheville, Woodfin, and Weaverville are all wholly in District 49. Swannanoa, Black Mountain, most of Fairview, and the eastern and northern border precincts are in District 46, which is represented by Sen. Warren Daniel. I am hopeful he will be a good partner in supporting Buncombe County issues in the future.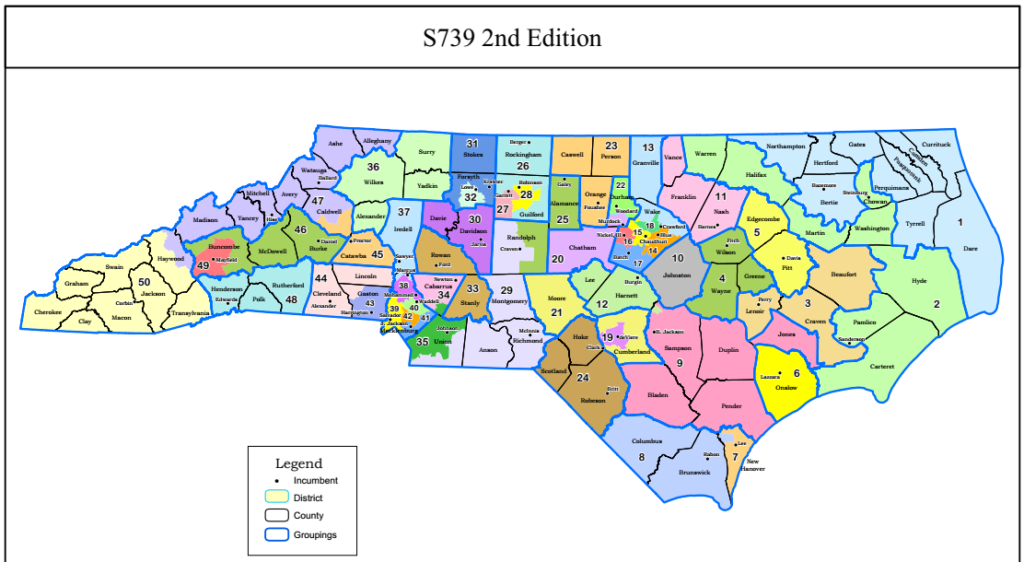 On the House side, Buncombe County has been heavily gerrymandered, with Rep. Brian Turner taking the biggest hit. He will need strong support in the next election to keep his seat.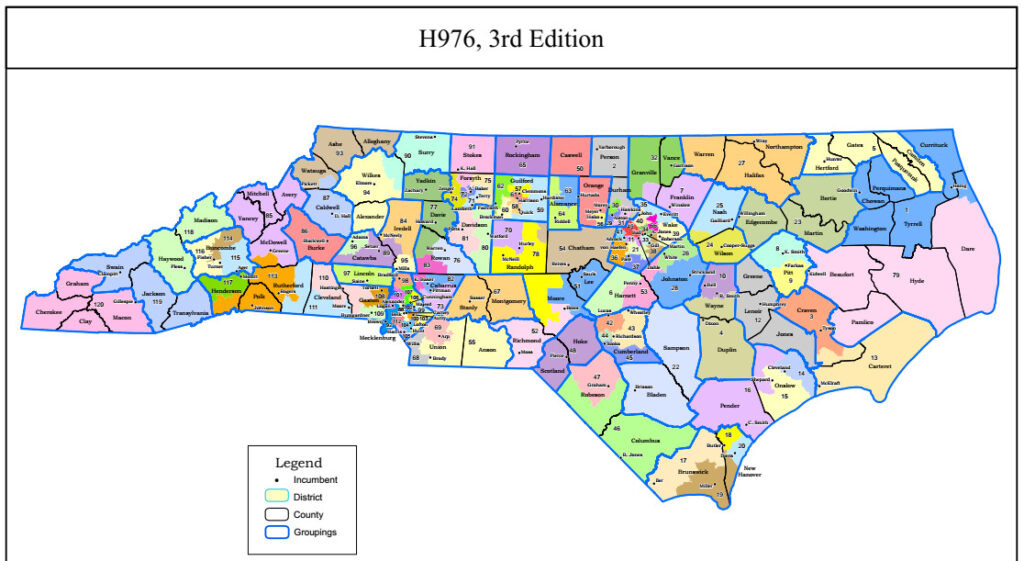 The congressional map will likely generate an 11-3 or 10-4 majority for the Republicans, as opposed to the 8-5 split we currently have. This map – indeed all the Republican-drawn maps – has received an F from the Princeton Gerrymandering Project. There were other options offered that would have created an even, more fair split in our purple state.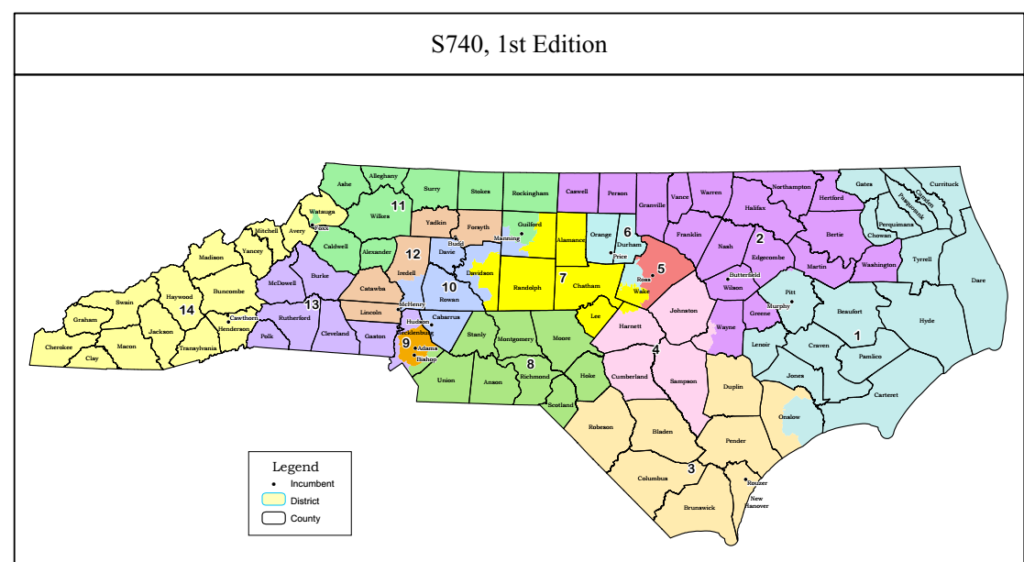 Three lawsuits have been filed, challenging the congressional map, and more lawsuits will soon follow. Hopefully, this litigation will move more quickly than in the last decade, and we will be back here drawing new, un-gerrymandered maps in the next few months.